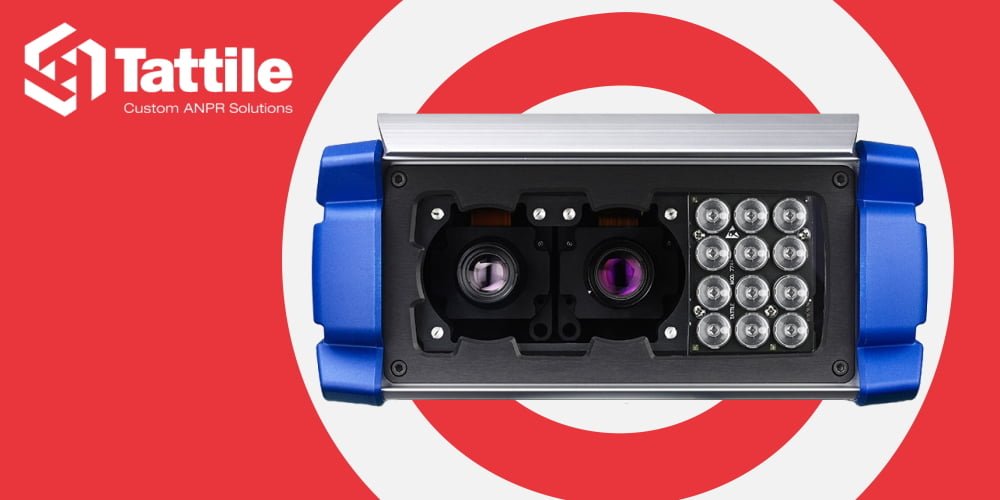 Tattile – ANPR Solutions
Tattile is an Italian manufacturer of solutions for License Plate Recognition (LPR), or in other words Automatic Number Plate Recognition (ANPR). Tattile is part of the Dutch stock noted holding TKH (Twentse Kabel Holding).
Tattile's ANPR solution are conforming to the topology of edge devices. Tattile ANPR cameras are used in a variety of applications, like:
Police surveillance
Traffic monitoring
Tolling and Limited Traffic Zones (LTZ)
Security
Parking
Explicate is representing Tattile in Benelux, Scandinavia and United Kingdom.
The most popular products of Tattile are:
Tattile VEGA Basic
Tattile VEGA 1
Tattile VEGA SMART 2HD
Tattile ANPR Mobile
If you would like to learn more, please contact us.