Gamanet a.s. – A technology company focused on the development of open security management software since 2005 – is pleased to announce Explicate BV as new Alliance Member.  Explicate will be the Gamanet representative for the Netherlands. Explicate will support customers and commercially introduce the Gamanet product portfolio to the Dutch market. In return, Gamanet will provide maximum support regarding all related commercial and technical activities, thus assuring the high standards of service one may expect from a global company with long-term experience.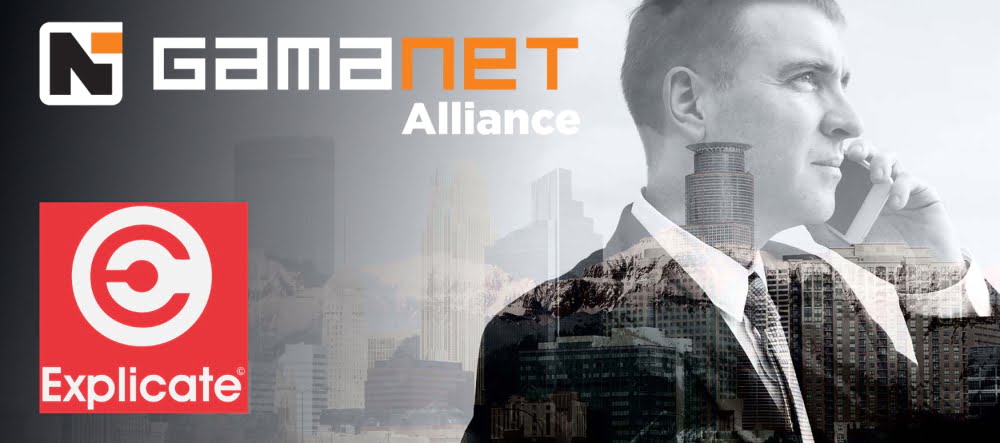 About Gamanet
Gamanet a.s. was established in Slovakia in 2005 as a technology company focusing on Software development. We focus our activities on systems integration for physical security. Our primary goal is to supply a top-class and timeless software solution. Outside the established position in central Europe, we have direct representation in Eastern Europe, North America, South America, the Middle East, and Australia.
Gamanet's primary product is a software solution for the simplified management of complex technological implementations in buildings: The integrated security system "C4". Thanks to C4 you can easily monitor, operate and manage all integrated systems and devices.
See the Gamanet website for more information about C4 and Gamanet.
About Explicate
Explicate represents a variety of strong security brands as an agent. Their portfolio consists of brands that have proven themselves in a specific region or segment and deserve a wider audience. Explicate understands technology and business, therefore can help their clients achieve their business goals.
For more information, please contact Explicate:
Explicate BV
Broekhoekweg 34
7582 PT Losser
www.explicate.nl
gamanet@explicate.nl