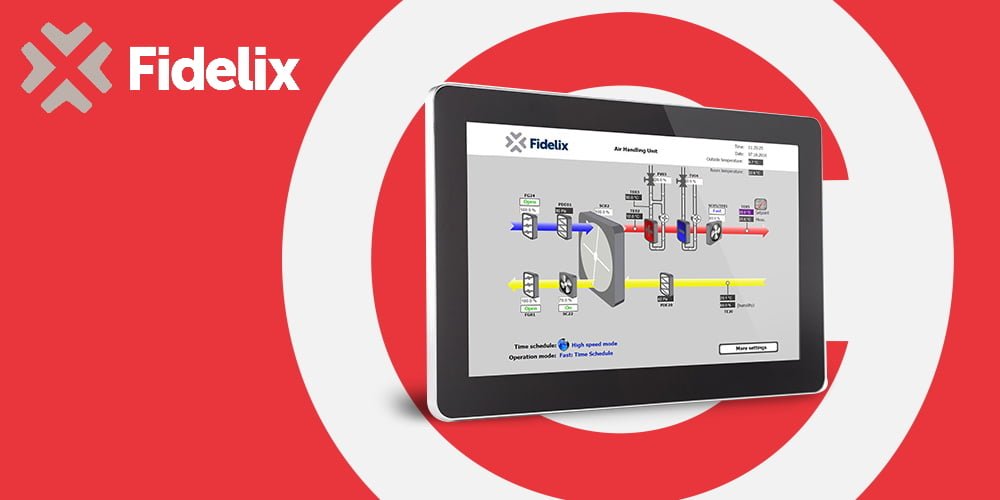 Fidelix – Building Management Solutions
Fidelix is a pioneer in smart building automation and indoor climate control. Fidelix was established in 2002 and its headquarters are situated in Vantaa. The company employs almost 300 people and has grown to be the local market leader in Finland since its inception two decades ago. Over 25.000 building in Finland and Europe are currently equipped with the smart building management solutions from Fidelix.
Some advantages of the Fidelix BMS Solution are:
Flexible and robust topology. The product is designed, developed and manufactured in Finland.
Fidelix BMS is a cost effective solution: The licensing scheme is simple and fair. The operational costs for installation and support are limited because of the efficient programming and implementation of Fidelix components.
Fidelix complies to industry standards, which means that interoperability with third party systems is guaranteed and that clients can choose to implement a full Fidelix BMS or select specific modules.
If you would like to learn more, please contact us.