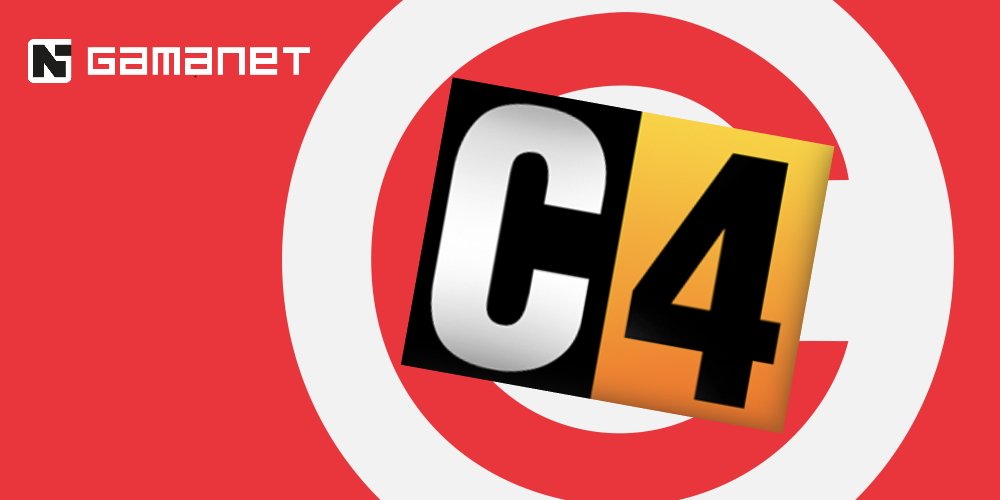 Gamanet C4
Gamanet is a Slovakian technology company that has released a very smart security integration platform named C4. This unified security management platform allows security managers and security administrators to access, manage and control all their security systems and building management systems from one unified interface.
Combining multiple access control systems and centrally manage all credentials and access rights? C4 enables it. Managing access control, intrusion detection, fire protection and other security systems from one single user interface? In an intuitive way? With C4 from Gamanet this can be reality.
Gamanet C4 benefits:
Based on latest available technology
Centralized Building Security and Management Integration (PSIM)
Hardware independent software solution
Integration with your information systems
Unified Identity, Credentials and Access Management (ICAM)
Communication Assets Survey & Mapping Tool (CASM)
Community oriented solution
Open platform for 3rd party developers
Please contact us if you would like to learn more.