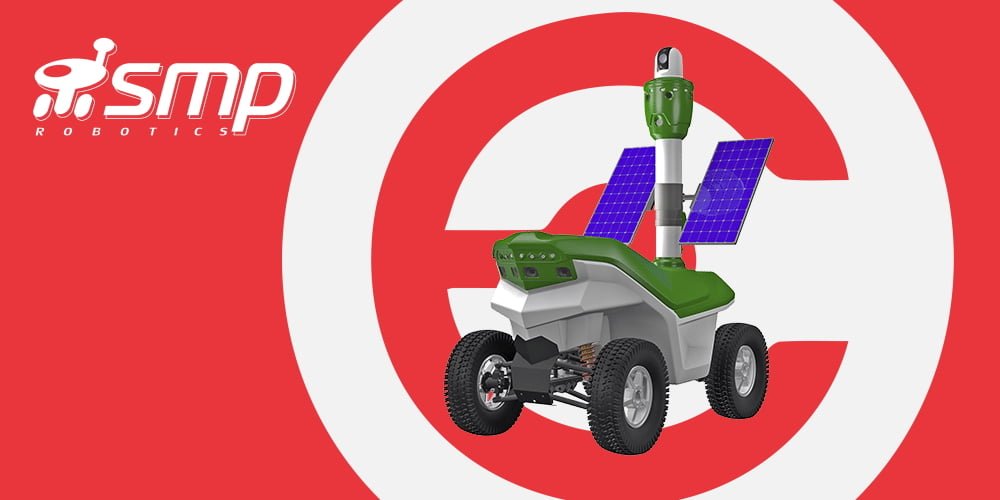 SMP Robotics
SMP Robotics supplies robots that can provide guarding and patrolling services. These robots are technologically advanced unmanned surveillance solutions. Face and pattern recognition, obstacle avoidance, infrared capability, and swarm intelligence are just some of the features that could dramatically improve security, public safety, and asset protection.
SMP Robotics robots are highly versatile and customizable to our client's business needs and requirements.  They make a noticeable impact and deliver a great level of service while been optimized to serve and protect. From Oil, Gas and Energy companies to data centers and large healthcare facilities, robots provide an efficient level of surveillance, monitoring, and safety.
Explicate is representing SMP Robotics in:
Netherlands
Belgium
Denmark
Sweden
Norway
Finland
United Kingdom
Germany
Switzerland
Spain
Please contact us if you would like to learn more.