Whether it is a matter of capacity or maybe shortage of experience. Whether you just need a little support or when you think you could use some guidance. Whether you need a sounding board or maybe some executive power. If you feel you are not making the progress you desire, we may be of help.
Explicate is available to support you in your efforts to:
Create a corporate story
Define a proposition
Construct a sales message
Set up a business development plan
Organize sales management
Write a marketing plan
Analyze market potential
Define a channel strategy
Improve sales effectiveness
Other similar challenges, just ask!
If it has to do with sales, marketing, business development or any combination of those: just contact us so we can sit together and have a chat about how we potentially can help. 
To get an impression of the personal experience of Maarten Mijwaart, we invite you to view his online resume.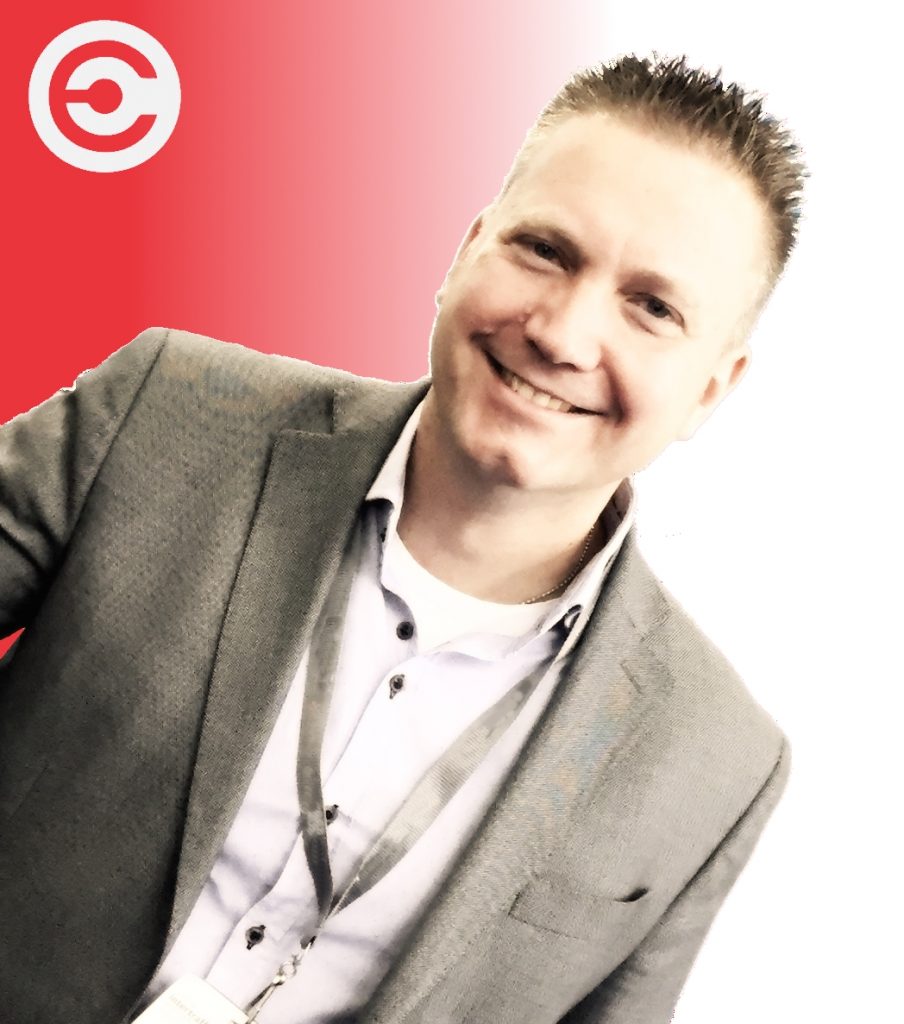 International advisory work is executed through AdvisoryCloud:
Improve effectiveness of sales & marketing? Call +31 (0)6 197 355 53 or e-mail: maarten@explicate.nl