The largest online physical security community!
The Security Industry Group is the largest physical security group on Linkedin, with over 115,000 members. In addition we manage subgroups with an additional 25,000 members and an email-database of over 45,000 professionals.
Our members come from all over the world and are active at end user organizations as security manager or security professional. Consultants and security manufacturers and integrators are also well represented in the group. Over 40% of group members are in management positions. Over 17% even in senior management.
We are committed to support your marketing efforts and we would like to act as an extension of your own channels. Our own Explicate Marketing Model can help us streamline our collaboration with you. If you would like to learn more, please see our Security Industry Group Media Kit:
Security Industry Group Media Kit v2021.4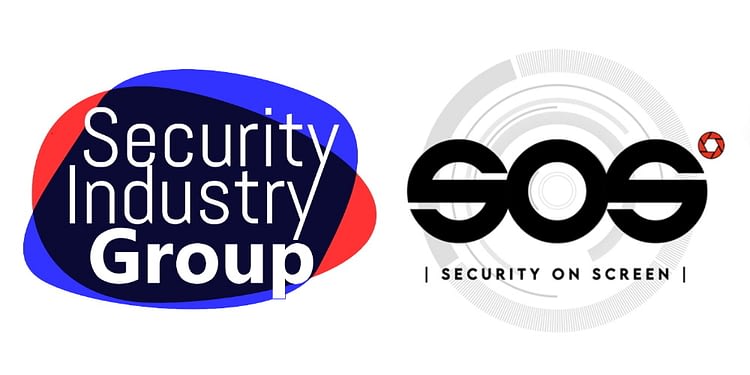 Proud partner of Security On Screen
We are proud partners of Security On Screen. Security On Screen is an initiative from security media veteran Peter Mawson. Security On Screen delivers high quality content to our industry, mostly in professional video formats!
SIG and SOS can, in combination, deliver you the best possible support for your marketing and PR campaigns. To learn about some of the possibilities, please review the Security On Screen Media Kit: