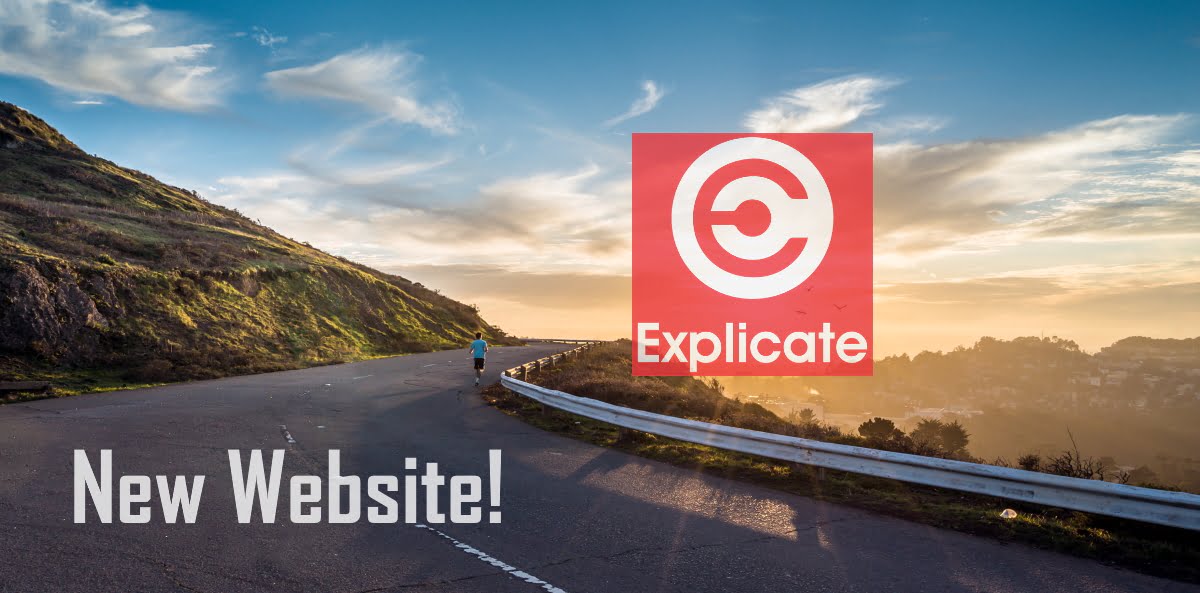 New website Explicate!
At Explicate we recently celebrated our second anniversary. As probably is the case with any new business: we have taken a few turns from where we originally started. We have learned a great deal about what we enjoy doing and where we are of value to our customers.
At the moment we are continuing our efforts for the Security Industry Group on LinkedIn and SecIndGroup.com. And tightly related to that we are doing official agency work for a number of great brands in security technology.
I am personally very thankful to Tattile, our first major client on both the site and for agency work and I do hope we will be working together for many years to come. Of course I would also like to thank all other clients that have put their trust in us in the past two years. We will be working hard to keep earning that trust and build a great future together.
This renewed site much better reflects what we currently do. Feel free to browse through it. This site explains the business activities of Explicate. The website SecIndGroup.com will continued to be used to share news and information about security technology from the best vendors in the industry.
Best regards,
Maarten