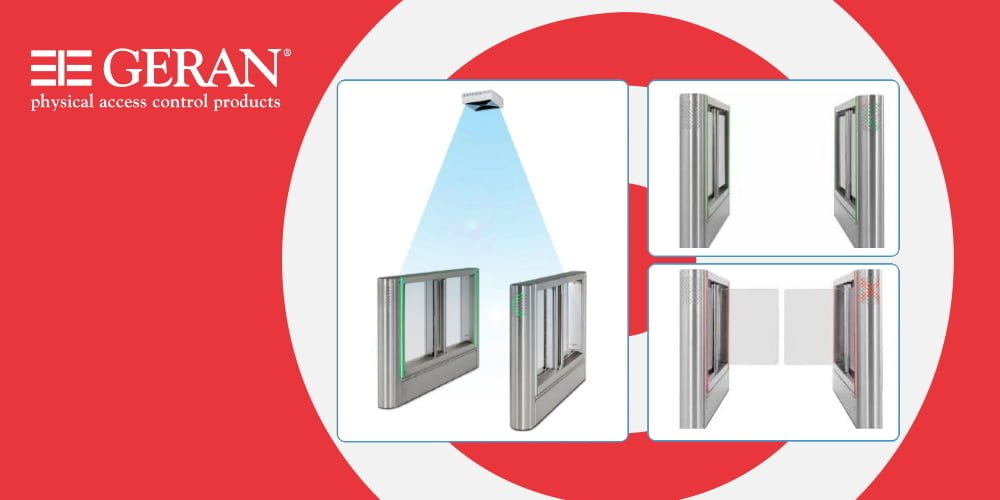 Geran Access Products – Physical Access Control
Geran Access Products is a Dutch specialist in physical access control that offers a complete portfolio of solutions to its quickly expanding client base throughout Europe. Geran specializes in high quality and cost effective solutions to physically manage the access of people to secured zones and perimeters. Geran develops and manufactures its own products, but also secured exclusive distribution agreements for Europe with major international vendors.
Geran Access Products is currently looking for channel patners in many European contracts. Feel free to contact us to learn more.
Some of their most popular products are: