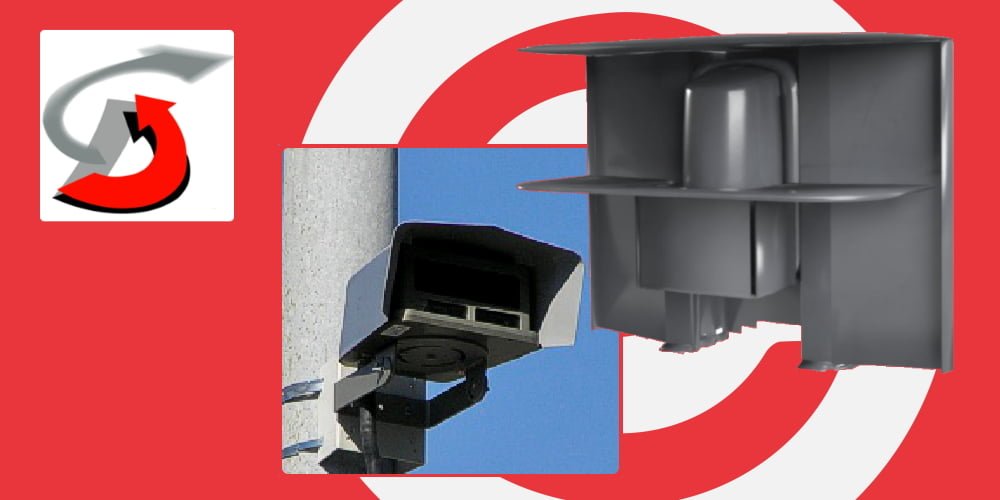 DFSL – LIDAR Scanners for perimeter protection
Dr. Frucht Systems Ltd (DFSL) developed a unique proprietary LIDAR "Time of Flight" technology. LIDAR is an acronym for LIght Detection and Ranging. LIDAR devices send out pulses of laser light at a surface and measure the amount of time it takes for each pulse to bounce back. DFSL was the first in the industry to use LIDAR for security applications. DFSL offers a wide range of security products.
Typical LIDAR applications and related examples of DFSL products are:
DFSL is looking for new channel partners. Please contact us if you would like to learn more.