Securing Business Connections
Connecting people to support their business. We focus on the industries where we, in time, have grown our networks, experience and knowledge: the security technology industry and the traffic and mobility sector.  Explicate was founded by Maarten Mijwaart, who has been active in the aforementioned industries for many years.
Explicate provides agency services to major technology brands. In some cases we are part of the business development team and take care of acquisition and account management in specified territories. In other cases we merely help our clients find new channel partners in specified countries or segments. Explicate strongly believes in long-term partnerships. Establishing and growing relationships takes time. For that reason we apply two strict conditions when exploring opportunities with new potential partners. First, we will only engage into a new relationship when we can be of value. And second, we also make sure there is no significant overlap in the propositions of the vendors in our portfolio to prevent conflicts of interest.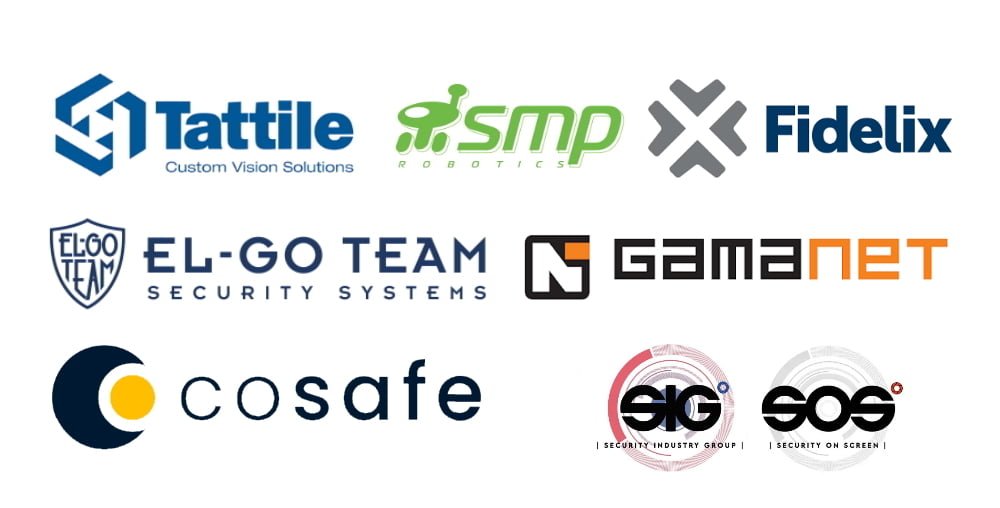 Current Partners
Explicate is proud to represent the following partners:
We are also proud partner of: